Post-fundraiser update: Donors rallied late last month to get us most of the way to our first fundraiser goal, but we ultimately fell short. This means that we'll need to make up the remaining $160k gap over the next month if we're going to move forward on our 2017 plans. We're in a good position to expand our research staff and trial a number of potential hires, but only if we feel confident about our funding prospects over the next few years.Since we don't have an official end-of-the-year fundraiser planned this time around, we'll be relying more on word-of-mouth to reach new donors. To help us with our expansion plans, donate at https://intelligence.org/donate/ — and spread the word!
Research updates
General updates
News and links
Our newsletter
Regular updates about the Future of Life Institute, in your inbox
Subscribe to our newsletter and join over 20,000+ people who believe in our mission to preserve the future of life.
Recent newsletters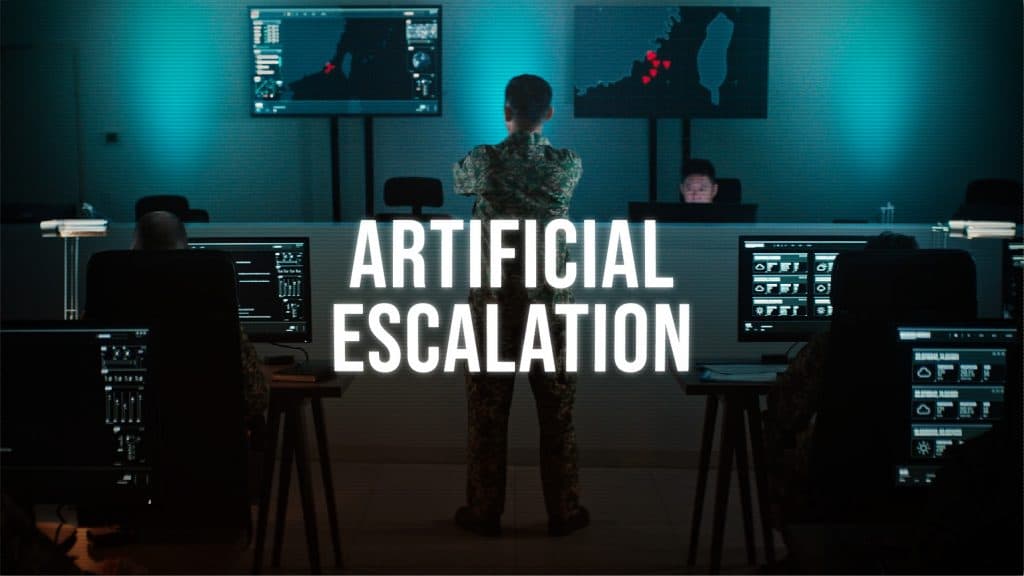 Including our latest video on AI + nukes, and FLI cause areas on the big screen.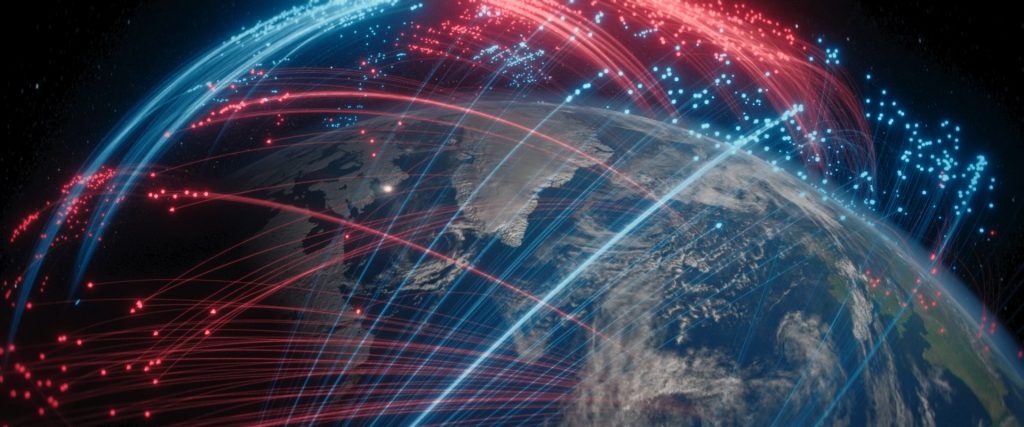 Welcome to the Future of Life Institute newsletter. Every month, we bring 28,000+ subscribers the latest news on how emerging […]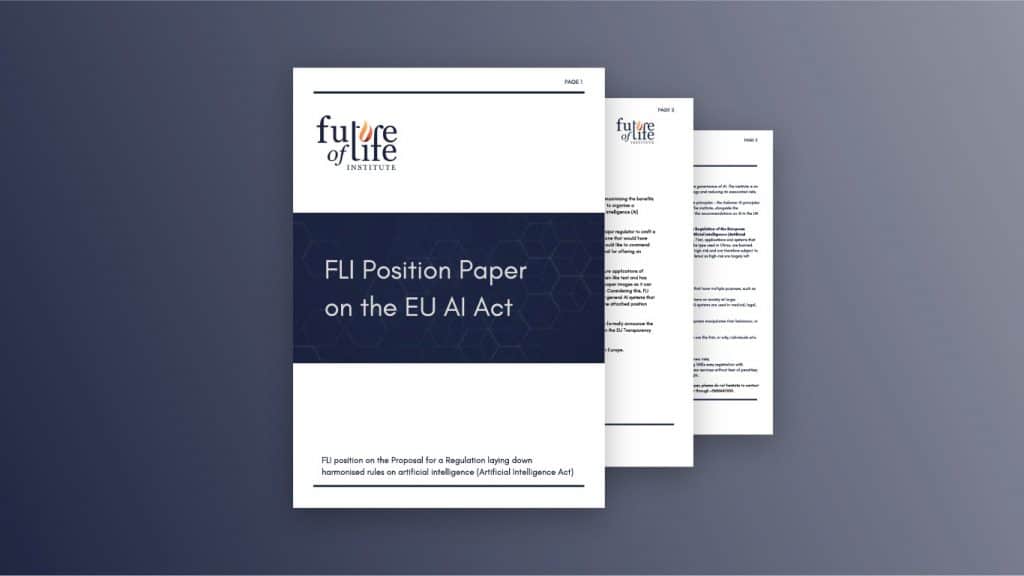 Welcome to the Future of Life Institute newsletter. Every month, we bring 27,000+ subscribers the latest news on how emerging […]
All Newsletters