Huw Price | University of Cambridge/CSER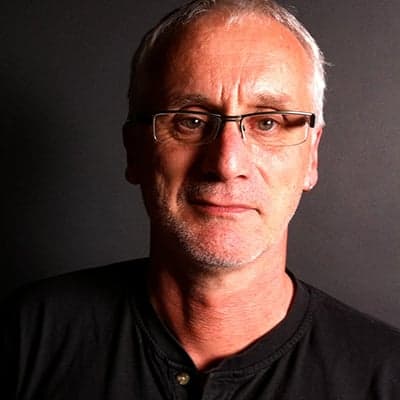 Huw Price | University of Cambridge/CSER
Bertrand Russell Professor of Philosophy, University of Cambridge |
Cofounder, Centre for the Study of Existential Risk
Things we should be careful not to forget:
1. Remember the sense that it came out of nowhere, and that even experts don't seem to have been able to conceptualise what was going to happen – even when they had experts in China and WHO telling them what was going to happen. There's something structural here that we need to fix, or find ways to work around. (It is partly a human psychological issue, a difficulty in seeing bad news, and partly a structural problem in the way that science and policy advice works.) In one sense, none of this is news, but now we have all lived through a real case of it – we mustn't let that experience go to waste! 🙂
2. Remember all the kindness that emerged in our communities, as people tried to deal with this together ... and let's try to steer a bit of that kindness towards the future, to make it easier to take responsibility for what happens to future generations.
Find more of Huw's lockdown reflections here.
Our content
Related posts
If you enjoyed this, you also might like: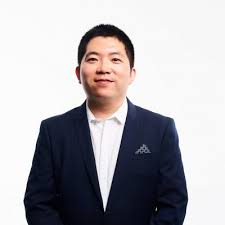 "...we are tightly interconnected not only with each other, but also with the environment, and we are only a portion of the ecosystem. Continuous efforts should be made to make sure our connections to each other and the environment are in positive and sustainable ways..."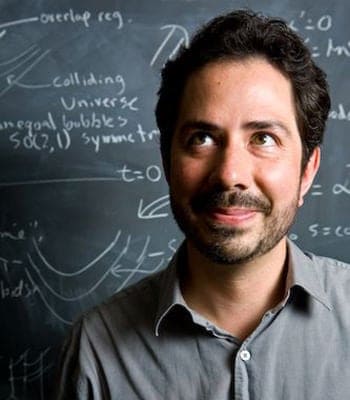 "...I suggest we try very, very hard to think of some way to provide a reward system for tragedies averted, and not just for bravely persevering through them (as important and noble as that is) when they occur..."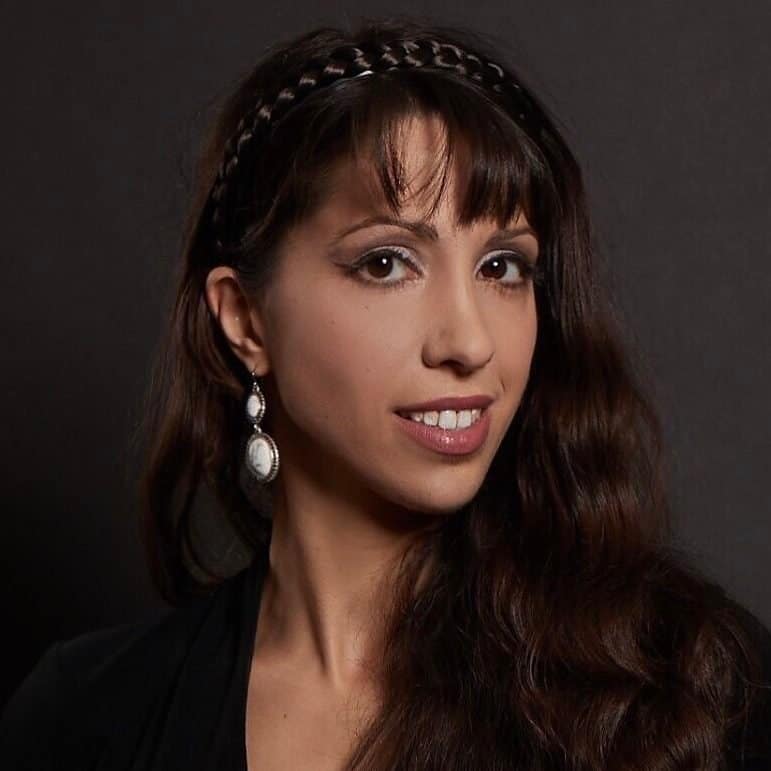 "...Prevention as the only path to a good outcome is at the core of each of the catastrophic risks, and it's my hope that a silver lining of COVID-19 will be renewed interest, efforts and resources in risk mitigation and safety engineering..."