Open letter on AI weapons
At a press conference at the IJCAI AI-meeting in Buenos Aires today, Stuart Russell and Toby Walsh announced an open letter on autonomous weapons that we've helped organize. We're delighted that it's been signed by over 1700 AI/robotics researchers and over 11000 others. Signatories include 14 current and past presents of AI/robotics organizations (AAAI, IEEE-RAS, IJCAI, ECCAI, etc).
If you support the letter, please sign it here.
Our content
Related posts
If you enjoyed this, you also might like: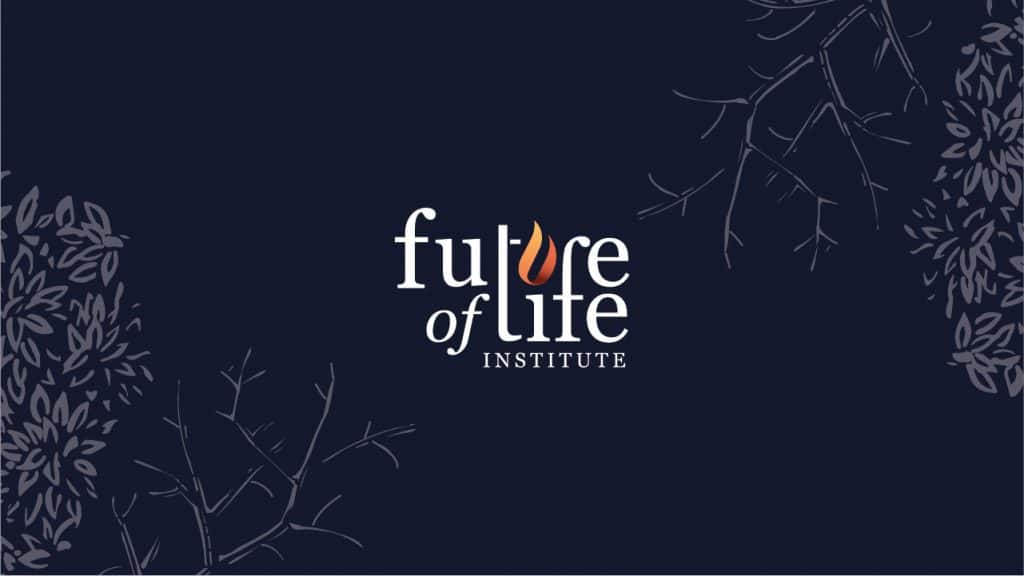 Disclaimer: Please note that these FAQ's have been prepared by FLI and do not necessarily reflect the views of the […]