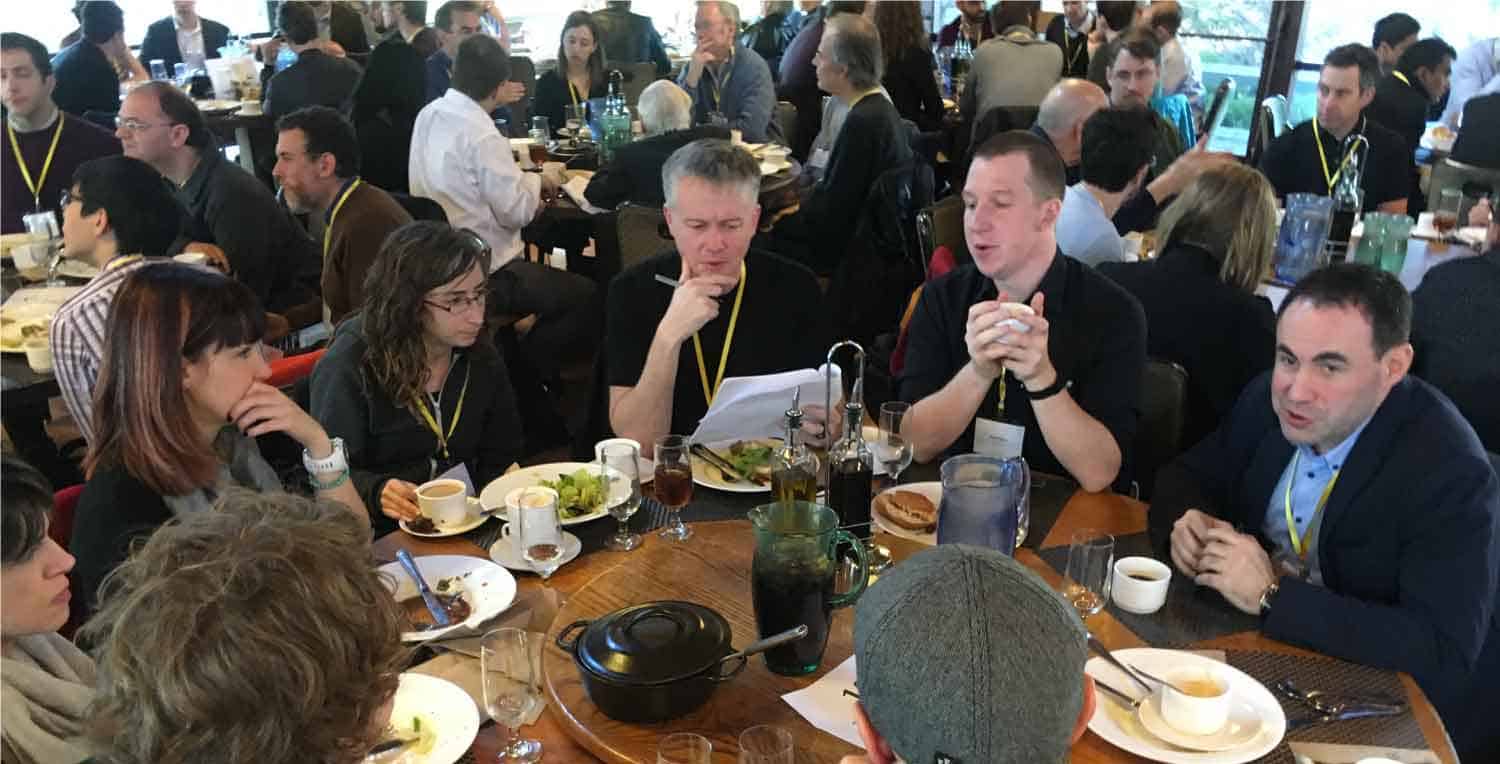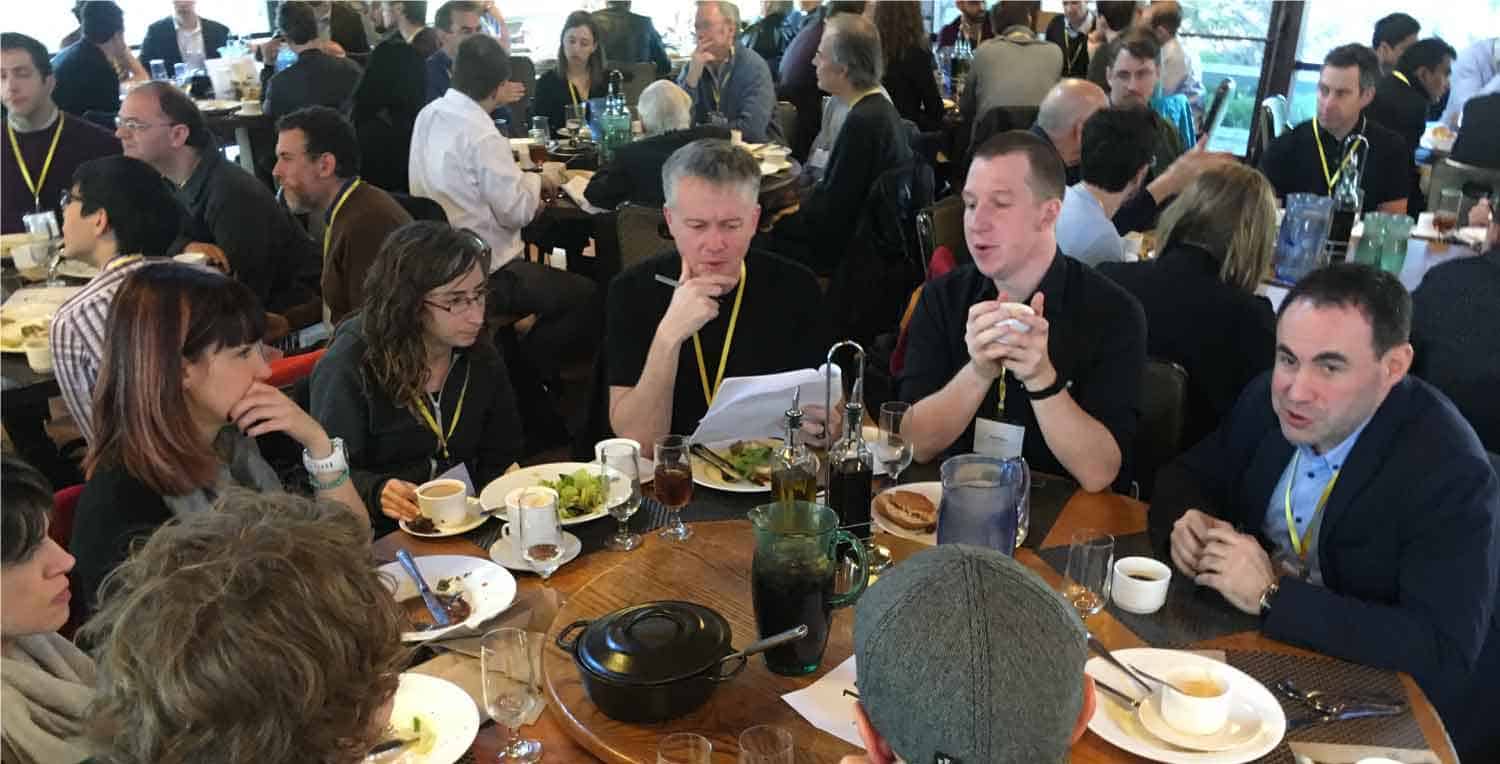 The Asilomar Conference took place against a backdrop of growing interest from wider society in the potential of artificial intelligence (AI), and a sense that those playing a part in its development have a responsibility and opportunity to shape it for the best. The purpose of the Conference, which brought together leaders from academia and industry, was to discern the AI community's shared vision for AI, should it exist.
In planning the meeting, we reviewed reports on the opportunities and threats created by AI and compiled a long list of the diverse views held on how the technology should be managed. We then attempted to distill this list into a set of principles by identifying areas of overlap and potential simplification. Before the conference, we extensively surveyed attendees, gathering suggestions for improvements and additional principles. These responses were folded into a significantly revised list for use at the meeting.
In Asilomar, we gathered further feedback in two stages. To begin with, small breakout groups discussed the principles and produced detailed feedback. This process generated several new principles, improved versions of the existing principles and, in several cases, multiple competing versions of a single principle. Finally, we surveyed the full set of attendees to determine the level of support for each version of each principle.
The final list consisted of 23 principles, each of which received support from at least 90% of the conference participants. These "Asilomar Principles" have since become one of the most influential sets of governance principles, and serve to guide our work on AI.
To start the discussion, here are some of the things other AI researchers who signed the Principles had to say about them.
https://futureoflife.org/wp-content/uploads/2017/01/principled_conversation.jpg
764
1500
The FLI Team
https://futureoflife.org/wp-content/uploads/2015/10/FLI_logo-1.png
The FLI Team
2017-01-17 20:34:04
2022-05-02 08:41:17
A Principled AI Discussion in Asilomar