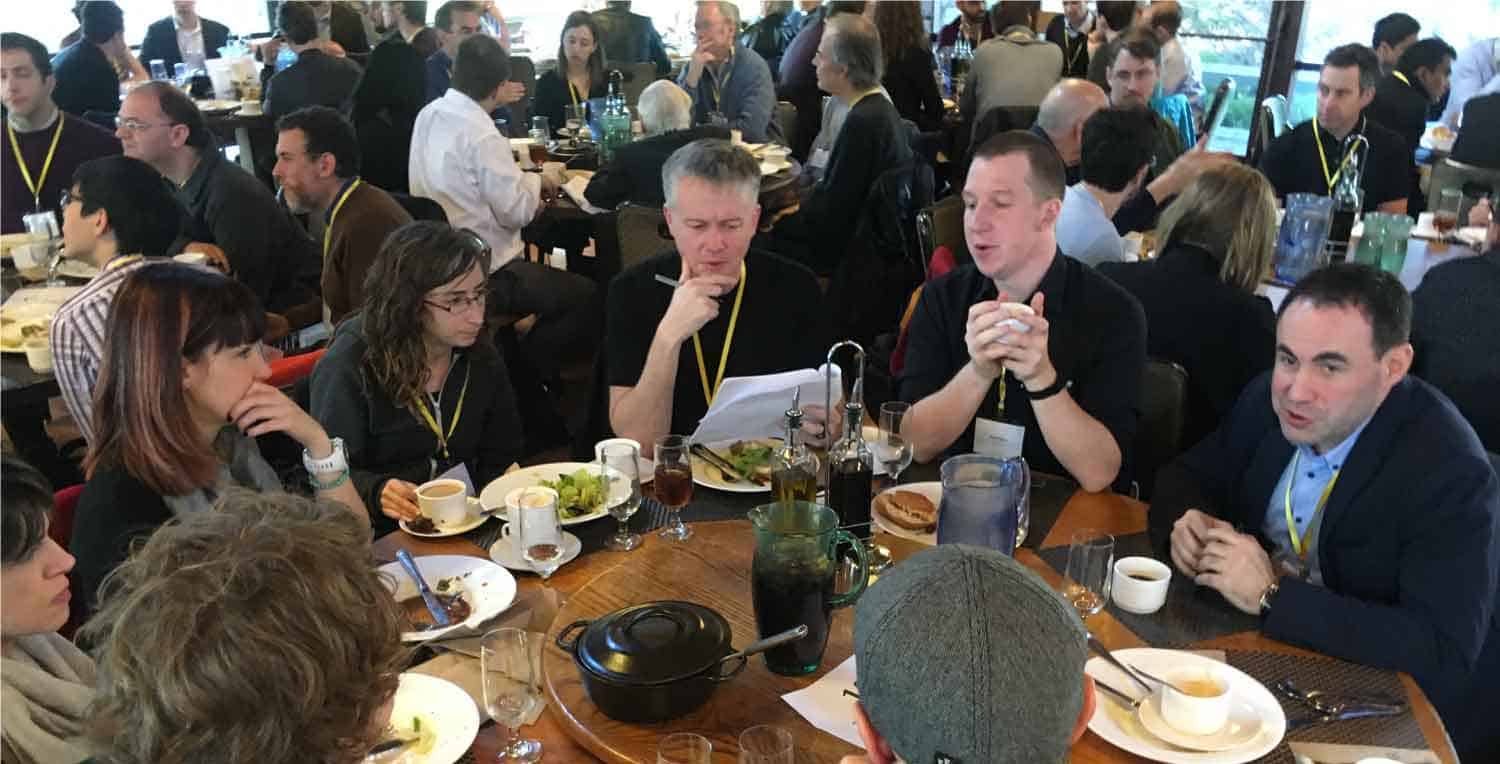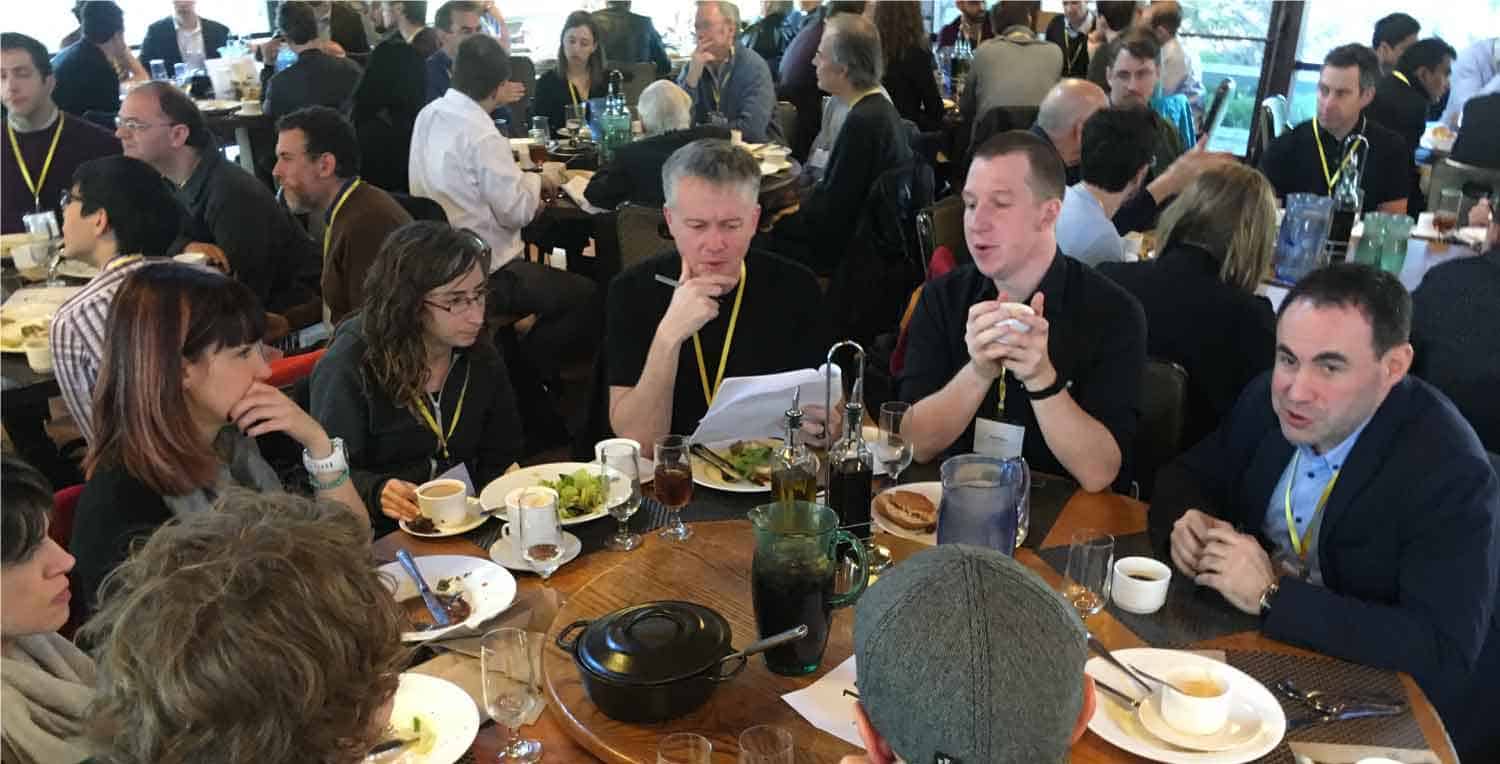 We, the organizers, found it extraordinarily inspiring to be a part of the BAI 2017 conference, the Future of Life Institute's second conference on the future of artificial intelligence. Along with being a gathering of endlessly accomplished and interesting people, it gave a palpable sense of shared mission: a major change is coming, over unknown timescales but across every segment of society, and the people playing a part in that transition have a huge responsibility and opportunity to shape it for the best.
This sense among the attendees echoes a wider societal engagement with AI that has heated up dramatically over the past few years. Due to this rising awareness of AI, dozens of major reports have emerged from academia (e.g. the Stanford 100 year report), government (e.g. two major reports from the White House), industry (e.g. materials from the Partnership on AI), and the nonprofit sector (e.g. a major IEEE report).
In planning the Asilomar meeting, we hoped both to create meaningful discussion among the attendees, and also to see what, if anything, this rather heterogeneous community actually agreed on. We gathered all the reports we could and compiled a list of scores of opinions about what society should do to best manage AI in coming decades. From this list, we looked for overlaps and simplifications, attempting to distill as much as we could into a core set of principles that expressed some level of consensus. But this "condensed" list still included ambiguity, contradiction, and plenty of room for interpretation and worthwhile discussion.
Leading up to the meeting, we extensively surveyed meeting participants about the list, gathering feedback, evaluation, and suggestions for improved or novel principles. The responses were folded into a significantly revised version for use at the meeting. In Asilomar, we gathered more feedback in two stages. First, small breakout groups discussed subsets of the principles, giving detailed refinements and commentary on them. This process generated improved versions (in some cases multiple new competing versions) and a few new principles. Finally, we surveyed the full set of attendees to determine the level of support for each version of each principle.
After such detailed, thorny and sometimes contentious discussions and a wide range of feedback, we were frankly astonished at the high level of consensus that emerged around many of the statements during that final survey. This consensus allowed us to set a high bar for inclusion in the final list: we only retained principles if at least 90% of the attendees agreed on them.
What remained was a list of 23 principles ranging from research strategies to data rights to future issues including potential super-intelligence, which was signed by those wishing to associate their name with the list. This collection of principles is by no means comprehensive and it's certainly open to differing interpretations, but it also highlights how the current "default" behavior around many relevant issues could violate principles that most participants agreed are important to uphold.
We hope that these principles will provide material for vigorous discussion and also aspirational goals for how the power of AI can be used to improve everyone's lives in coming years.
To start the discussion, here are some of the things other AI researchers who signed the Principles had to say about them.
https://futureoflife.org/wp-content/uploads/2017/01/principled_conversation.jpg
764
1500
The FLI Team
https://futureoflife.org/wp-content/uploads/2015/10/FLI_logo-1.png
The FLI Team
2017-01-17 20:34:04
2018-06-05 12:20:57
A Principled AI Discussion in Asilomar