From Time: How We Can Overcome the Risks of AI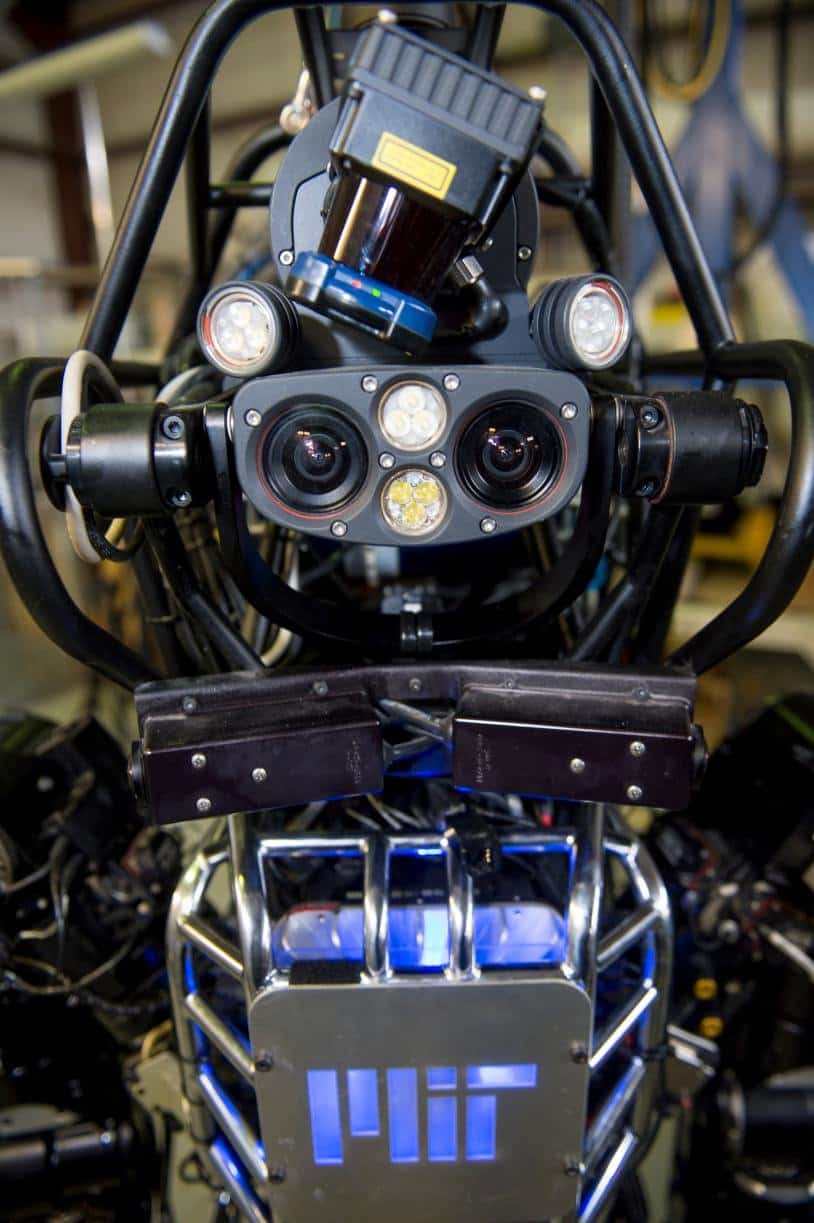 "Apple's recent acquisition of Vocal IQ, an artificial intelligence company that specializes in voice programs, should not on its face lead to much fanfare: It appears to be a smart business move to enhance Siri's capabilities. But it is also another sign of the increased role of AI in our daily lives. While the warnings and promises of AI aren't new, advances in technology make them more pressing.
Forbes reported this month: "The vision of talking to your computer like in Star Trek and it fully understanding and executing those commands are about to become reality in the next 5 years." Antoine Blondeau, CEO at Sentient Technologies Holdings, recently told Wired that in five years he expects "massive gains" for human efficiency as a result of artificial intelligence, especially in the fields of health care, finance, logistics and retail.
Blondeau further envisions the rise of "evolutionary intelligence agents," that is, computers which "evolve by themselves – trained to survive and thrive by writing their own code—spawning trillions of computer programs to solve incredibly complex problems.""