Project
Strengthening the NIST AI Risk Management Framework
Our feedback on the first draft of the National Institute of Standards and Technology's (NIST) AI risk management framework addressed extreme and unacceptable risks, loyalty of AI systems and the risk management of general purpose systems.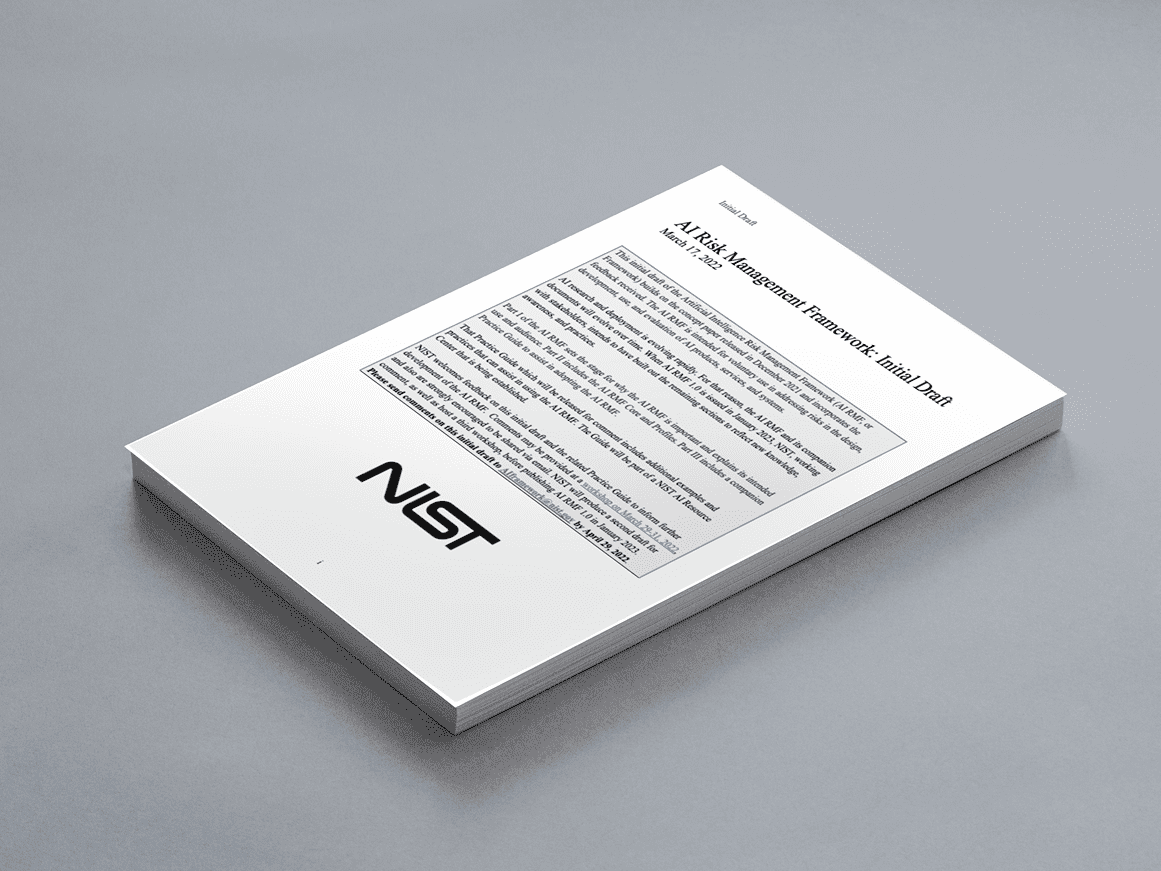 What is the AI Risk Management Framework?
The 'AI Risk Management Framework' (AI RMF) is a tool that developers can use to determine if their systems can be trusted. Through the National AI Initiative Act of 2020, the US Congress has asked the National Institute of Standards and Technology (NIST) to "develop (..) a voluntary risk management framework for trustworthy artificial intelligence systems."
The creation of the Framework started in July 2021 and the first version was published in January 2023. An overview of the project can be found on this NIST page.
Why does the Framework matter?
Companies are not required to use the Framework, but a failure to implement it can undermine consumer trust and may expose them to liability for damages when their AI systems cause harm. The RMF will also help researchers consider the ethical implications of their work, and provides guidance to US federal agencies on how to comply with internal government guidance on safe AI.
Our feedback to NIST
FLI has been actively involved in the development of the Framework. In Congress, FLI strongly supported the creation of the authorization for the AI RMF, and we continue to provide input and feedback to NIST through our written contributions and participation in workshops.
Our full feedback is available below:
Workshops
Documents
Our work
Other projects in this area
We work on a range of projects across a few key areas. See some of our other projects in this area of work: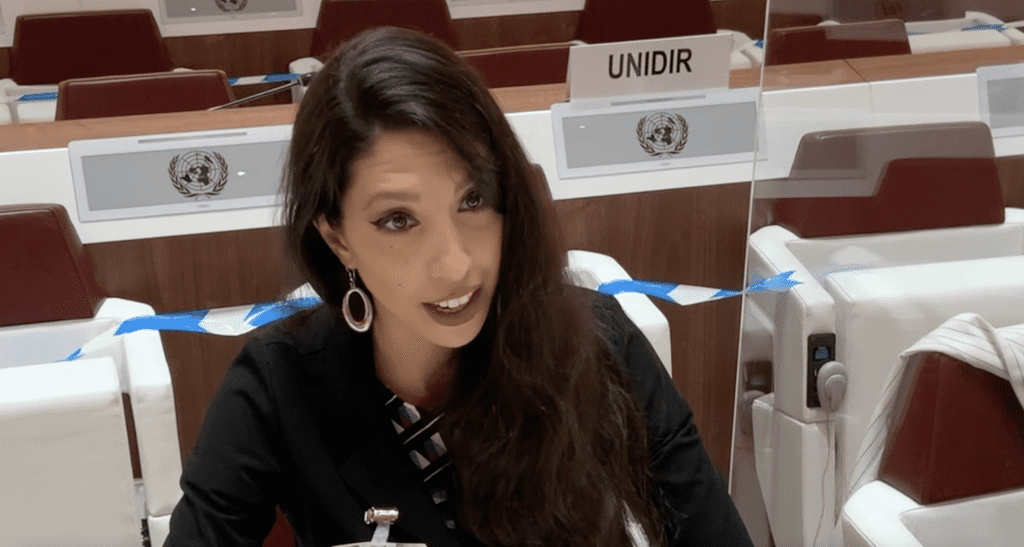 Our involvement with the UN's work spans several years and initiatives, including the Roadmap for Digital Cooperation and the Global Digital Compact (GDC).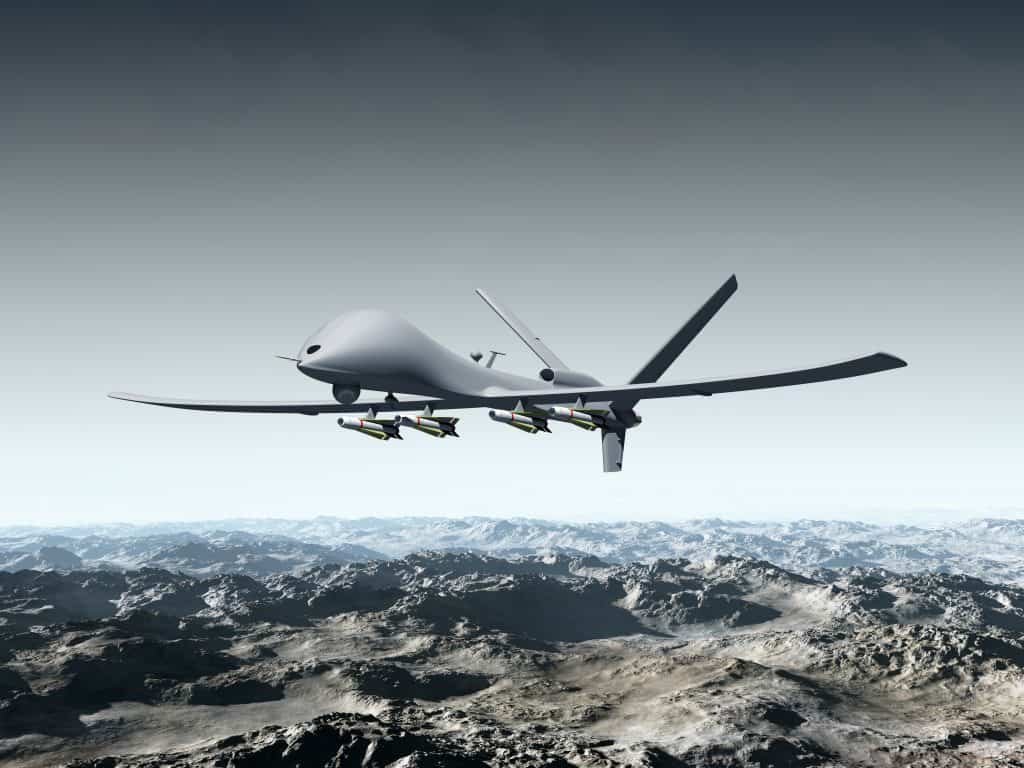 Military AI applications are rapidly expanding. We develop educational materials about how certain narrow classes of AI-powered weapons can harm national security and destabilize civilization, notably weapons where kill decisions are fully delegated to algorithms.