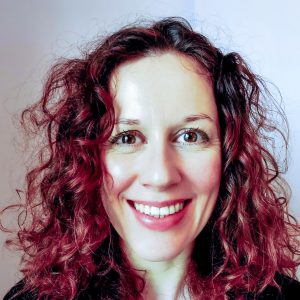 Claudia Prettner
Biography
Claudia is FLI's EU Representative and she works on the promotion of regulation to mitigate risks of increasingly powerful artificial intelligence (AI). In her role, she particularly assesses the EU's policy landscape in relation to AI governance and advises on appropriate strategies and actions.
Claudia has a decade of experience in EU tech policy, ranging from AI, online platforms and disinformation to data protection, health tech and telecommunications. She previously worked for seven years as Legal and Policy Officer at the European Commission on the development and implementation of EU policies in the tech and digital field and at Amnesty International as Legal/Policy Adviser on Technology, Data Protection and Human Rights.
Claudia holds Master degrees in Law and Business Law from the University of Innsbruck (Austria), as well as a Bachelor degree in Law from the International University of La Rioja (Spain).
Read more
Our content
Content from this author