Cause Area
Climate Change
Likely the most well-known of our cause areas, climate change increases the likelihood of other catastrophic risks, such as pandemics or war, as well as posing many catastrophic threats on its own.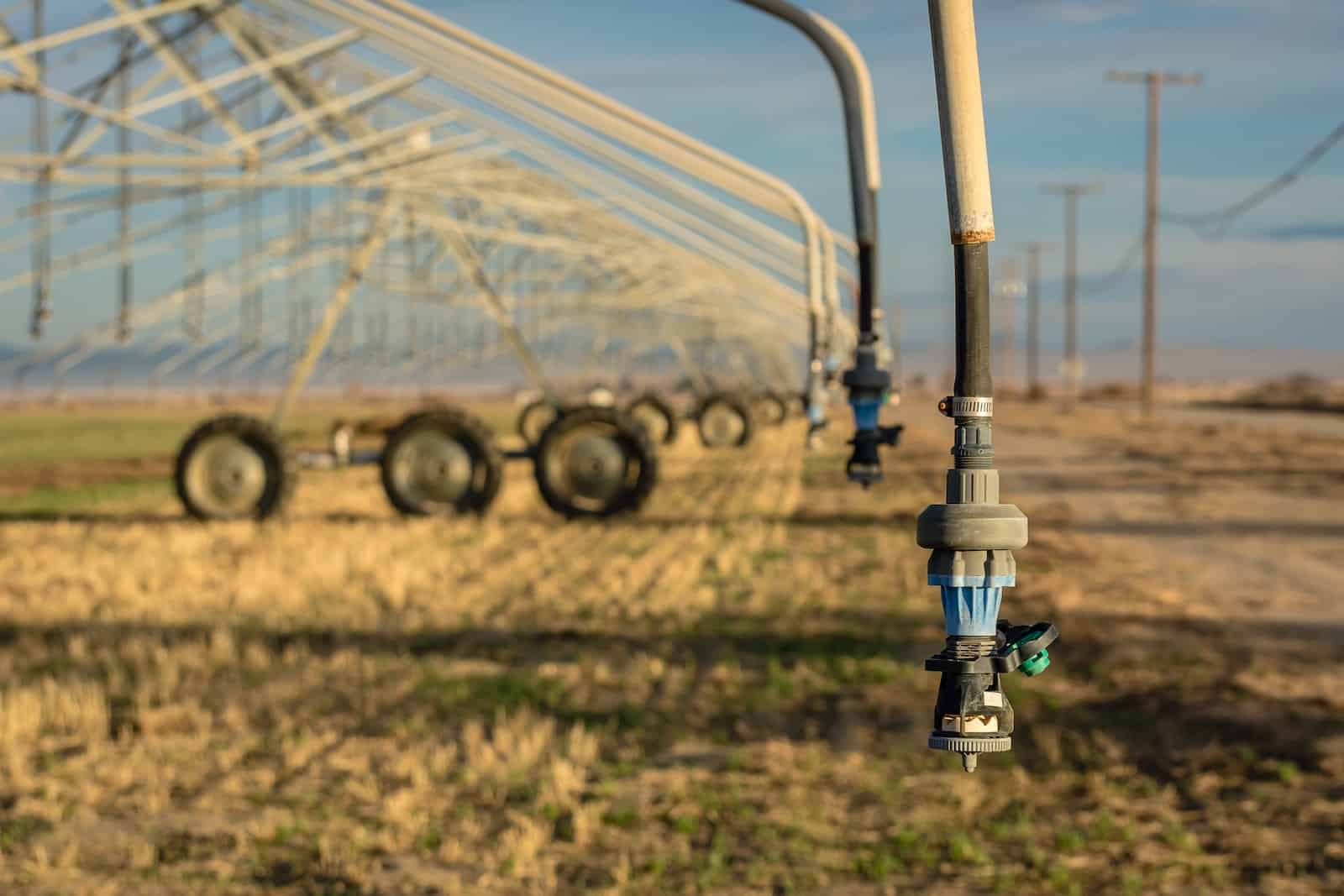 Climate change is likely the most well-known of the drastic risks to our planet. The International Panel on Climate Change (IPCC) has repeatedly concluded that the impacts of this change by 2100 will be overwhelmingly negative, including food and water shortages, rising sea levels, and a swathe of natural disasters.
As the temperature increases and droughts become longer and more frequent, the need for freshwater will put immense pressure on a global supply already damaged by glacial reduction. The heat will also damage crops and livestock, and the locations capable of cultivating certain crops will shift. Sustaining nine billion people (the estimated population by 2050) will be a considerable challenge.
Sea levels rising by 0.7m, the value predicted for the end of the century, could have dire implications. The IPCC's 6th Assessment (2022) showed that developing countries are more vulnerable, and less able to respond, to this rise. River flooding greatly threatens populations and countless valuable assets around the world. Even if the world succeeds in stabilizing global warming to the 2°C targeted by current climate negotiations, sea level rise could continue well beyond 0.7m after 2100. Furthermore, unpredictable feedback processes between the world's oceans, the climate, and melting ice sheets could ultimately lead to rises as great as 6m.
The IPCC projects with very high confidence that climate change will also increase risks from severe weather, such as storms, extreme precipitation, landslides, inland and coastal flooding, droughts and water scarcity. Urban populations and those lacking essential infrastructure are, again, at greater risk.
All of this - especially food shortages and flooding in developing nations - could exacerbate geopolitical instability, and make nuclear wars, AI arms races or biotech risks likelier. Equally, it could bring humanity into contact with new pandemics, for instance those which breed and spread in hotter or wetter climates. That is why climate change is reckoned to increase other existential risks, as well as posing many catastrophic threats on its own.
A paper released by CSER in August 2022 emphasised the interrelated nature of many of these risks, suggesting also that climate change burdens humanity with 'latent risks' which are otherwise manageable, but which during another catastrophe, such as a nuclear war, could pivotally undermine our ability to recover.
How can we balance the needs for population and economic growth against the needs for environmental stability? Solving these dilemmas will require innovative new policies and challenge the basic assumptions upon which our economies are founded.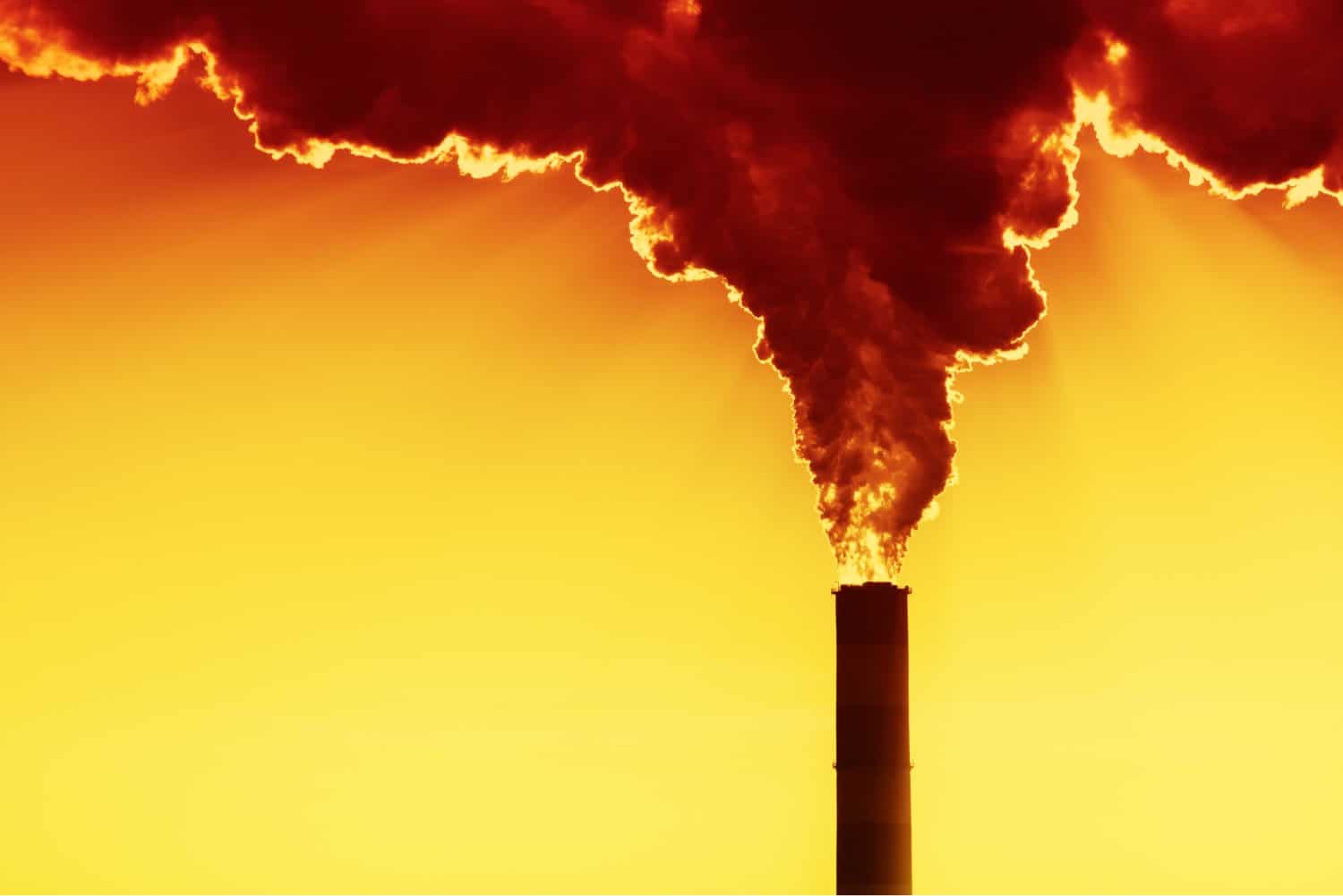 Recommended reading
By 2050, the earth's population is expected to pass 9 billion. By 2100, climate models predict global temperatures will be on average 4°C warmer and sea levels will be 0.7m higher under "business as usual" conditions. The impacts of such changes have been widely studied and many will be felt within our lifetimes.
Read article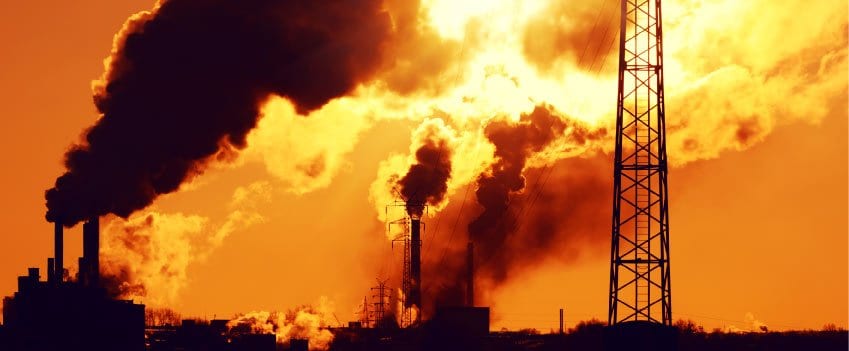 Scientists know that the planet is warming, that humans are causing it, and that we're running out of time to […]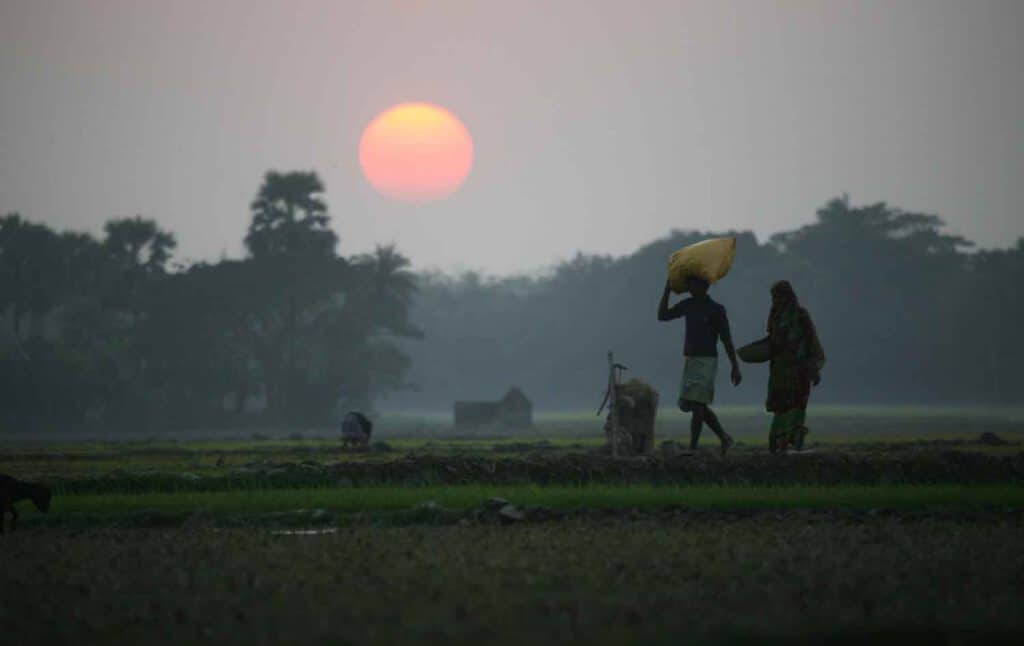 Click here to see this page in other languages: Russian Developing countries currently cannot sustain themselves, let alone grow, without relying […]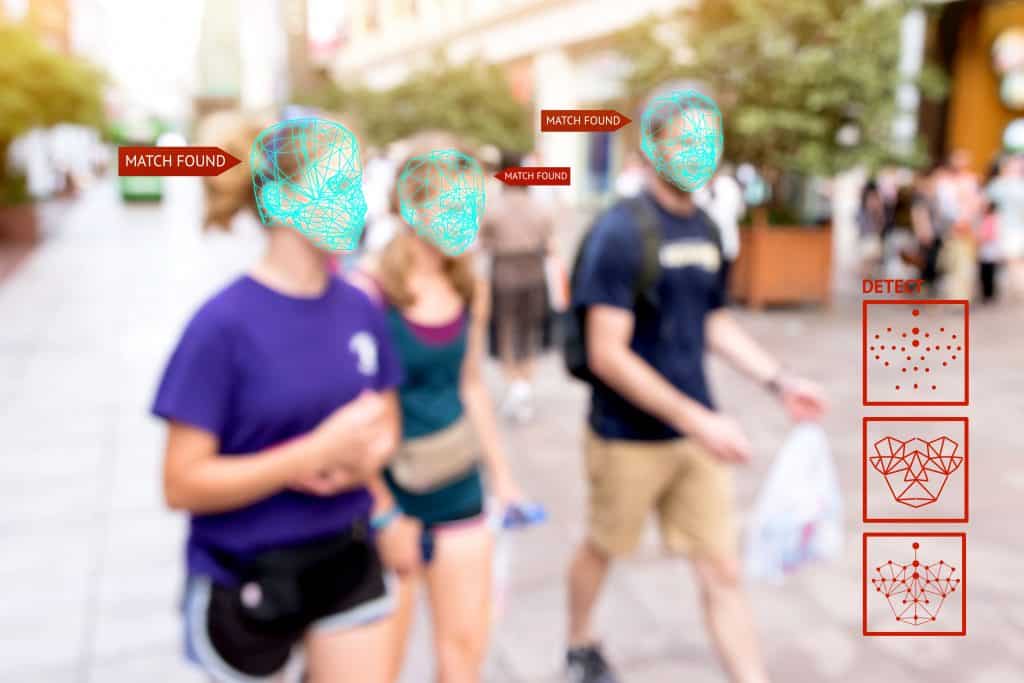 Elon-Musk-backed program signals growing interest in new branch of artificial intelligence research July 1, 2015 Amid rapid industry investment in […]
Podcasts
Featured podcasts
Cause areas
Other cause areas
Explore the other cause areas that we consider most pressing: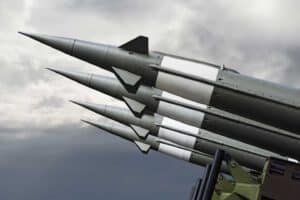 Almost eighty years after their introduction, the risks posed by nuclear weapons are as high as ever - and new research reveals that the impacts are even worse than previously reckoned.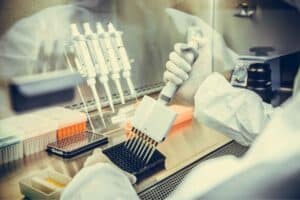 From the accidental release of engineered pathogens to the backfiring of a gene-editing experiment, the dangers from biotechnology are too great for us to proceed blindly.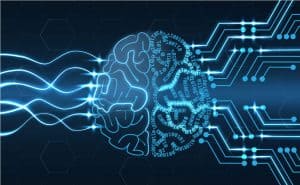 From recommender algorithms to self-driving cars, AI is changing our lives. As the impact of this technology magnifies, so will its risks.