AI Policy – Malaysia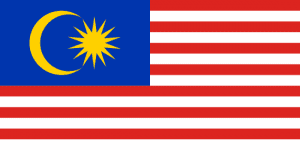 The following description of AI policy in Malaysia provides a snapshot summary of some previous and ongoing initiatives throughout the country. It is regularly updated as feasible, but it is not intended to be comprehensive. 
The Malaysian government announced plans to develop a National Artificial Intelligence Framework, as an expansion of its existing National Big Data Analytics Framework in October 2017. The government will establish a Digital Transformation Acceleration Programme (D-TAP) for medium and large companies contributing a significant amount to the national GDP. The government is also establishing Digital Transformation Labs to assist in the creation of new digital products and services.
Prime Minister Najib Razak has also proposed setting up value innovation centres, and is considering introducing a Digital ID platform to be used throughout the country.
[return to AI policy home page]